NAME:honeychild
AGE:20
LOCATION:Chicago, IL
FAVORITE BANDS/ARTISTS/WTFEVER:Fountains of Wayne, Operatica, Vanessa-Mae, Frank Sinatra

~*OPINIONS*~
KEN JENNINGS:I want to have genius babies with him.
SXE (IT'S NOT FUCKEN SEX, IT STANDS FOR STRAIGHTXEDGE): Ha. I love the drinking too much. Plus, I"m Scottish, so I've just got Guinness in my blood already.
CANNIBALISM: Bring on the toasted baby slices!
BEASTIALITY:Dog porn makes me hot.
GROUPHUG.US: Amusing as hell.
ANGELINA JOLIE'S CRAZY-HUGE LIPS: Fucking hottest thing ever, she's the only woman I'd ever get down with. Oh baby.
LOW-FAT POPTARTS: Low fat food is a crime.
LOW-CARB FOODS: Someone get me a loaf of french bread so I can beat Atkins dieters to death with it.

~*OTHER*~
PLEASE TELL US SOMETHING GROSS ABOUT YOURSELF (grouphug.us-style confession. not a lame one, plz): I once made a friend cry because she said I wasn't pretty enough to work at A&F, and I said "Well, you aren't pretty enough to model but you still do it. Oh wait, when was the last time they called you with a shoot?" She cried for hours.
PLEASE TELL US THE STORY OF HOW MOTHER ANGELICA LOST HER EYE: Hot sex with a horse. Those things cum like crazy.
WRITE A HAIKU ABOUT LEPROSY (five syllables, seven syllables, five syllables): Joy, my toes are off/i will now serve them as a/delicious party snack
PROMOTE THIS COMMUNITY IN A JOURNAL OR ANOTHER COMMUNITY. PUT A LINK TO THE ENTRY HERE (WE WILL FUCKEN CHECK):http://www.livejournal.com/users/honeychild/598109.html
DRAW SOMETHING IN 1 MINUTE IN MS PAINT (NO FUCKEN PHOTOSHOP!!!) WE WILL KNOW IF YOU'RE LYING, YOU FUCK:
~*PICTURES*~
POST PICTURES. CLEAR ONES. OF YOU.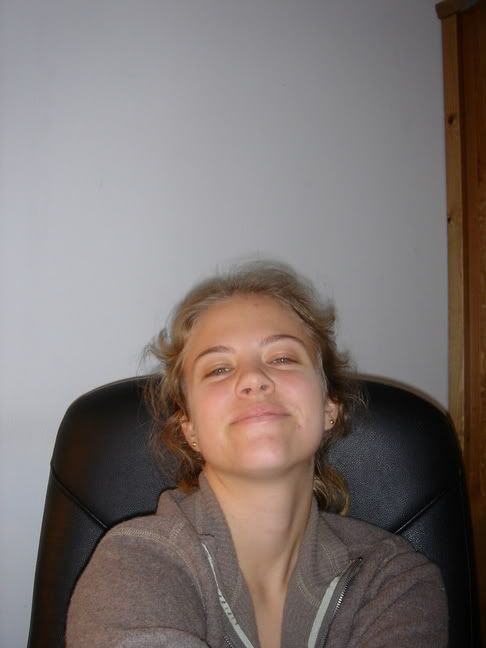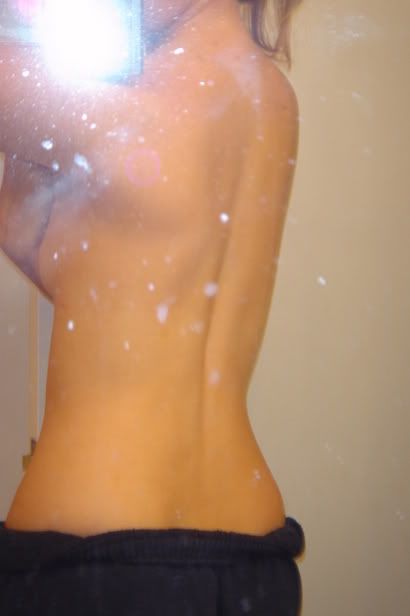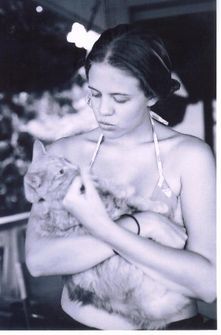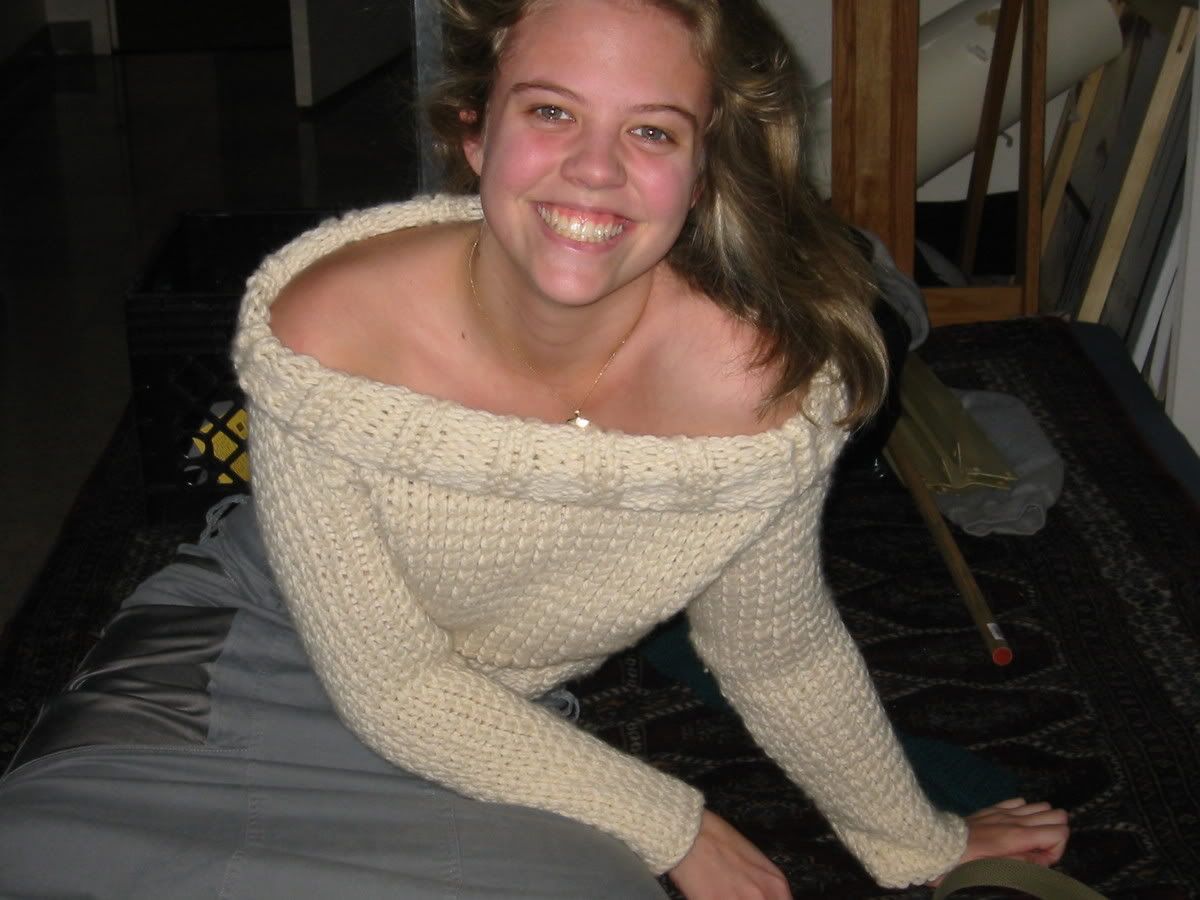 </b>