~*BASICS*~
NAME: Kate.
AGE: Sixteen.
LOCATION: The Beaver State.
FAVORITE BANDS/ARTISTS/WTFEVER: REO Speedwagon!

~*OPINIONS*~
KEN JENNINGS: If I ever saw him on the street, I would jump him, pin him to the ground, dangle drool over his face and speak in a deafie voice. Hopefully he would realize this means that he better give me his money.
SXE (IT'S NOT FUCKEN SEX, IT STANDS FOR STRAIGHTXEDGE): GeriatricXEdge all the way.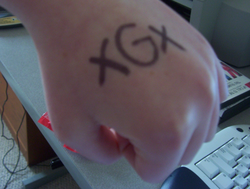 CANNIBALISM: On a desert island, or being snowed in...there aren't many other options. I know I wouldn't be eaten first anyway. Too skinny.
BEASTIALITY: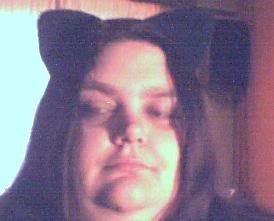 GROUPHUG.US: Hilarious, yet disturbing. I kind of hope most of those confessions are made-up. Yet I don't.
ANGELINA JOLIE'S CRAZY-HUGE LIPS: I want to rip them off and make them into a fridge magnet, you know, as a conversation piece.
LOW-FAT POPTARTS: Dumb.
LOW-CARB FOODS: I love my carbs. Fuck you, Atkins.

~*OTHER*~
PLEASE TELL US SOMETHING GROSS ABOUT YOURSELF (grouphug.us-style confession. not a lame one, plz): I can't believe I'm speaking of this, but when I was about four years old, I had this empty Belle from Beauty and the Beast bubblebath bottle. When I needed to go in the tub, I peed in it.
PLEASE TELL US THE STORY OF HOW MOTHER ANGELICA LOST HER EYE: Napalm attack in 'Nam.
WRITE A HAIKU ABOUT LEPROSY (five syllables, seven syllables, five syllables):

Good-bye, my dear limbs
You are not for leopards
I thought that you were

PROMOTE THIS COMMUNITY IN A JOURNAL OR ANOTHER COMMUNITY. PUT A LINK TO THE ENTRY HERE (WE WILL FUCKEN CHECK): Here you go.
DRAW SOMETHING IN 1 MINUTE IN MS PAINT (NO FUCKEN PHOTOSHOP!!!) WE WILL KNOW IF YOU'RE LYING, YOU FUCK: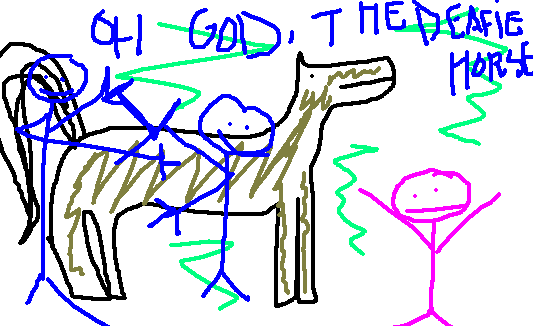 ~*PICTURES*~
POST PICTURES. CLEAR ONES. OF YOU.
MORE THAN THREE AND LESS THAN THIRTEEN.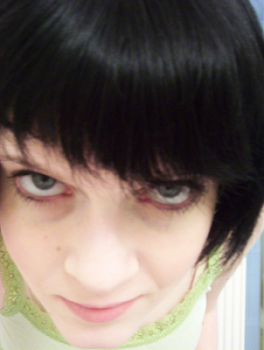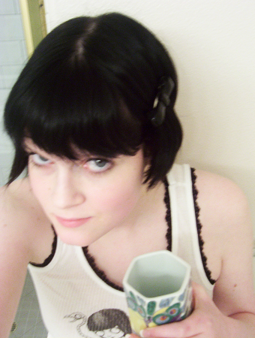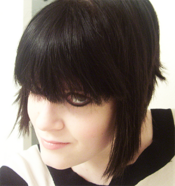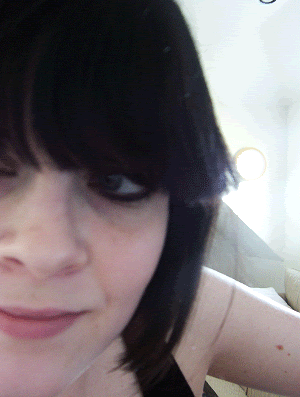 ONE MUST BE 100x100 FOR THE COMMUNITY INFO, IF YOU ARE ACCEPTED.