~*BASICS*~
NAME: Ian (but most people call me "HEY, ASSHOLE!")
AGE: 21, I'm trashed right now.
LOCATION: Seattle
FAVORITE BANDS/ARTISTS/WTFEVER: =W=, Two Gallants (look em up!!!)

~*OPINIONS*~
KEN JENNINGS: I'm not that drunk.
SXE (IT'S NOT FUCKEN SEX, IT STANDS FOR STRAIGHTXEDGE): PUUUUUUUSIES!
CANNIBALISM: Sorry, only on religious holidays.
BEASTIALITY: The dog got his peanut butter, I got my jollies, Everyone's happy.
GROUPHUG.US http://grouphug.us/confessions/888635396, http://grouphug.us/confessions/106493925
ANGELINA JOLIE'S CRAZY-HUGE LIPS: Sex incarnate, a little scary
LOW-FAT POPTARTS: Do they use non-sweet sugar? And non-wheat crust? Fuck!
LOW-CARB FOODS: The poptarts got me all riled up. Don't even get me started on atkins.

~*OTHER*~
PLEASE TELL US SOMETHING GROSS ABOUT YOURSELF (grouphug.us-style confession. not a lame one, plz): My vagina is itching something fierce.
PLEASE TELL US THE STORY OF HOW MOTHER ANGELICA LOST HER EYE: Not much of a story really…She caught the business end of my dick. The end.
WRITE A HAIKU ABOUT LEPROSY (five syllables, seven syllables, five syllables):

My junk just fell off
Is it gonorrhea Or
Maybe leprosy

PROMOTE THIS COMMUNITY IN A JOURNAL OR ANOTHER COMMUNITY. PUT A LINK TO THE ENTRY HERE (WE WILL FUCKEN CHECK): http://www.livejournal.com/community/promote/624748.html
DRAW SOMETHING IN 1 MINUTE IN MS PAINT (NO FUCKEN PHOTOSHOP!!!) WE WILL KNOW IF YOU'RE LYING, YOU FUCK: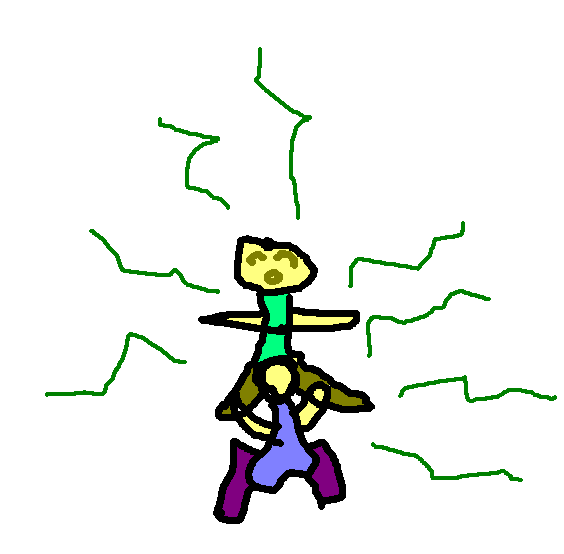 ~*PICTURES*~
POST PICTURES. CLEAR ONES. OF YOU.
MORE THAN THREE AND LESS THAN THIRTEEN.
ONE MUST BE 100x100 FOR THE COMMUNITY INFO, IF YOU ARE ACCEPTED.


And my 100x pic